There is no question the Tahoe is nothing short of glamorous, but this custom Tahoe may just take the cake. Here are some photos of one of the most beautiful Tahoe models we've built to date. 
About the Tahoe
The original Tahoe is just over 3600 square feet. It has 3 bedrooms with plenty of additional living space upstairs and down. In addition, it has an expansive kitchen, dining room and finally, a 3-car garage. 
The homeowners requested modifications to make the home unique to them. As a result, this home ended up being one of the most asked about models.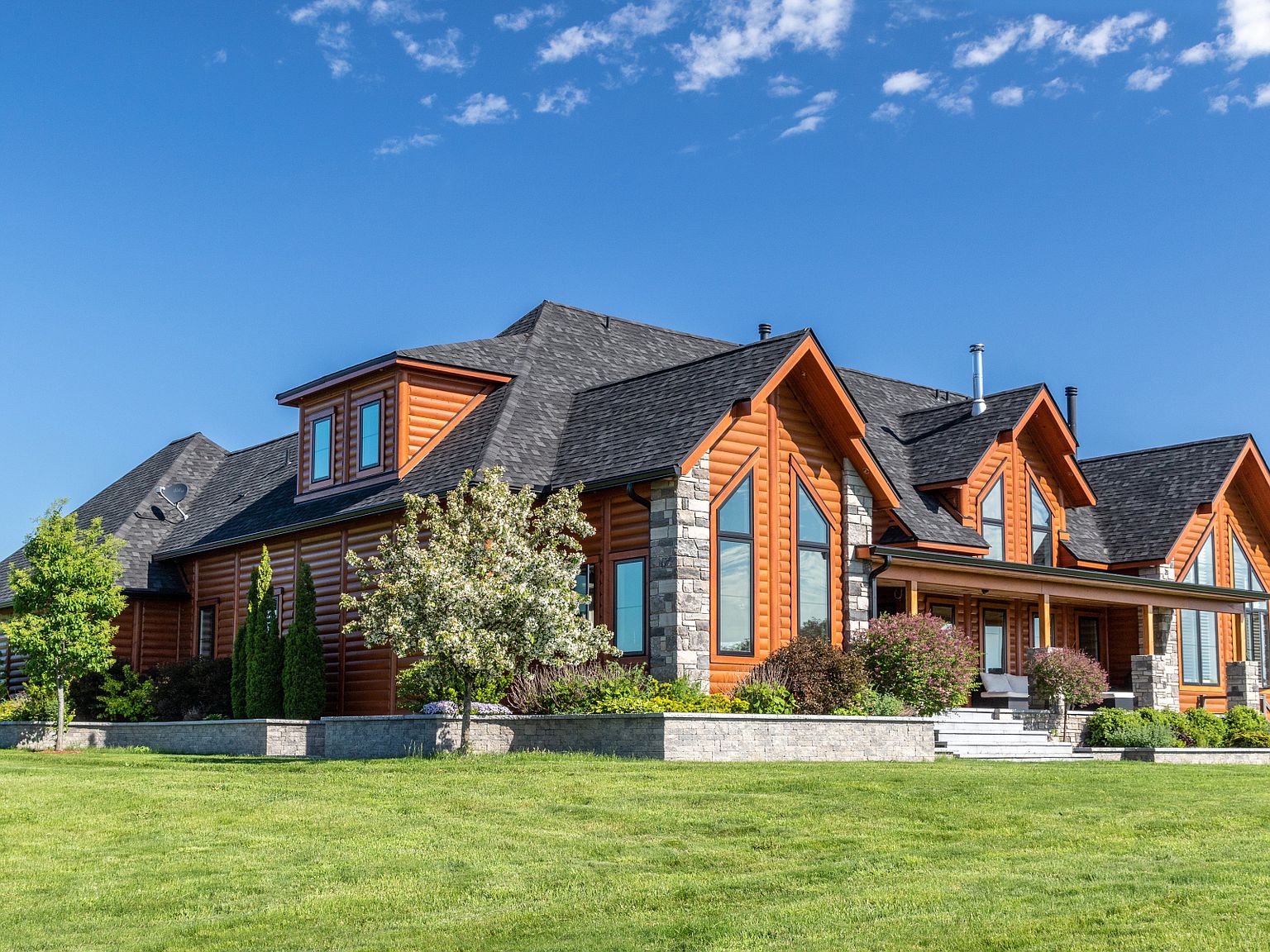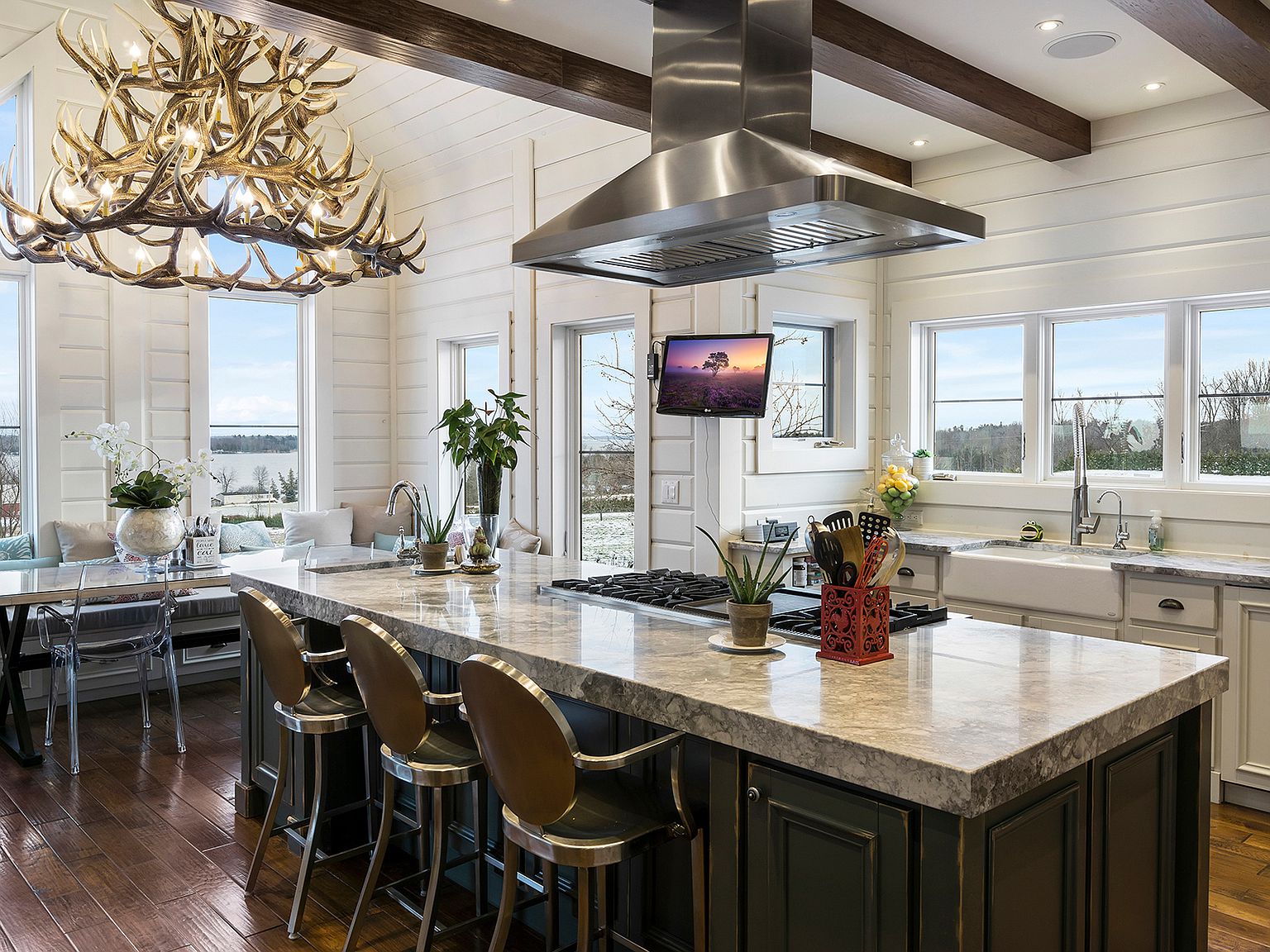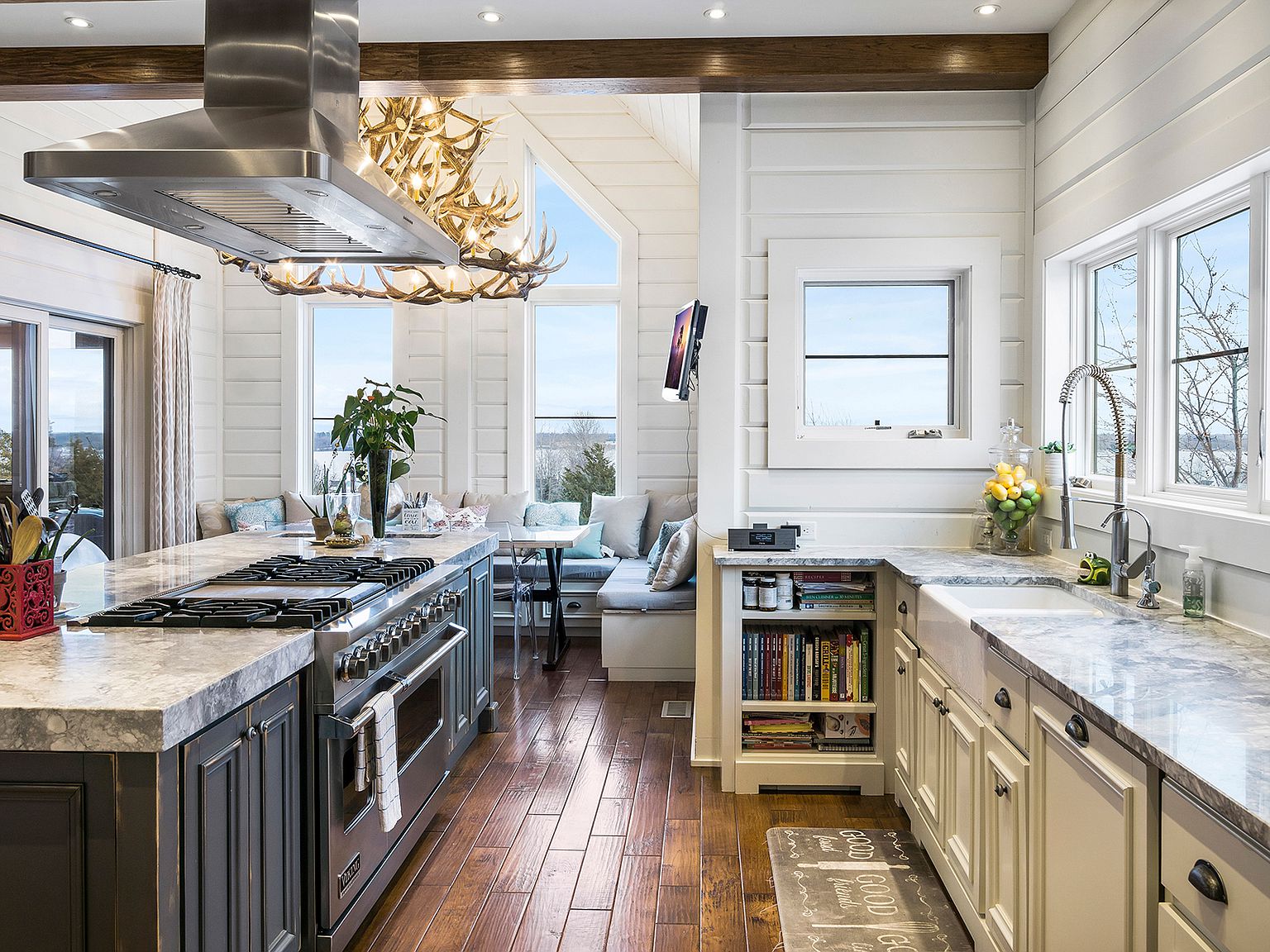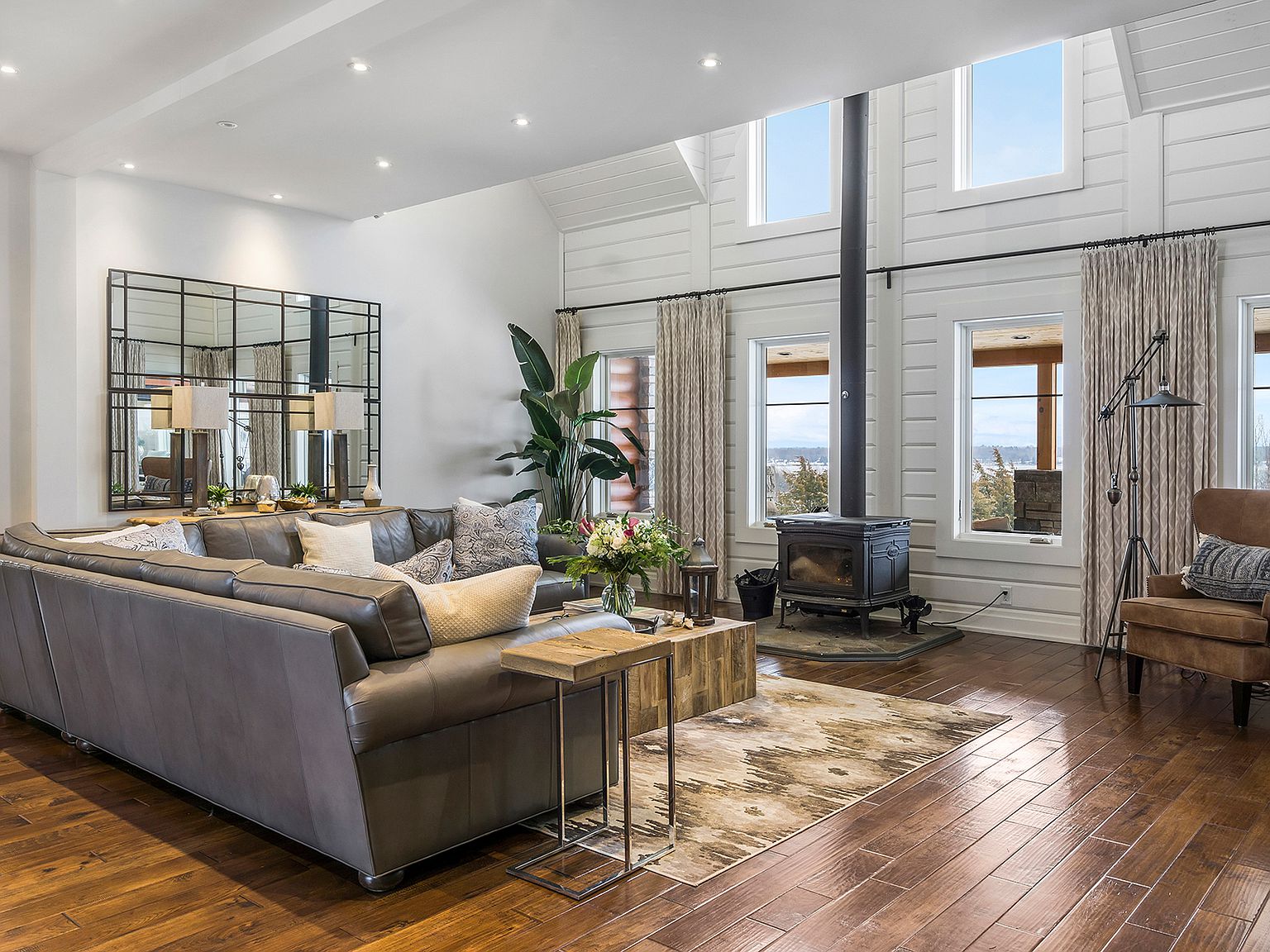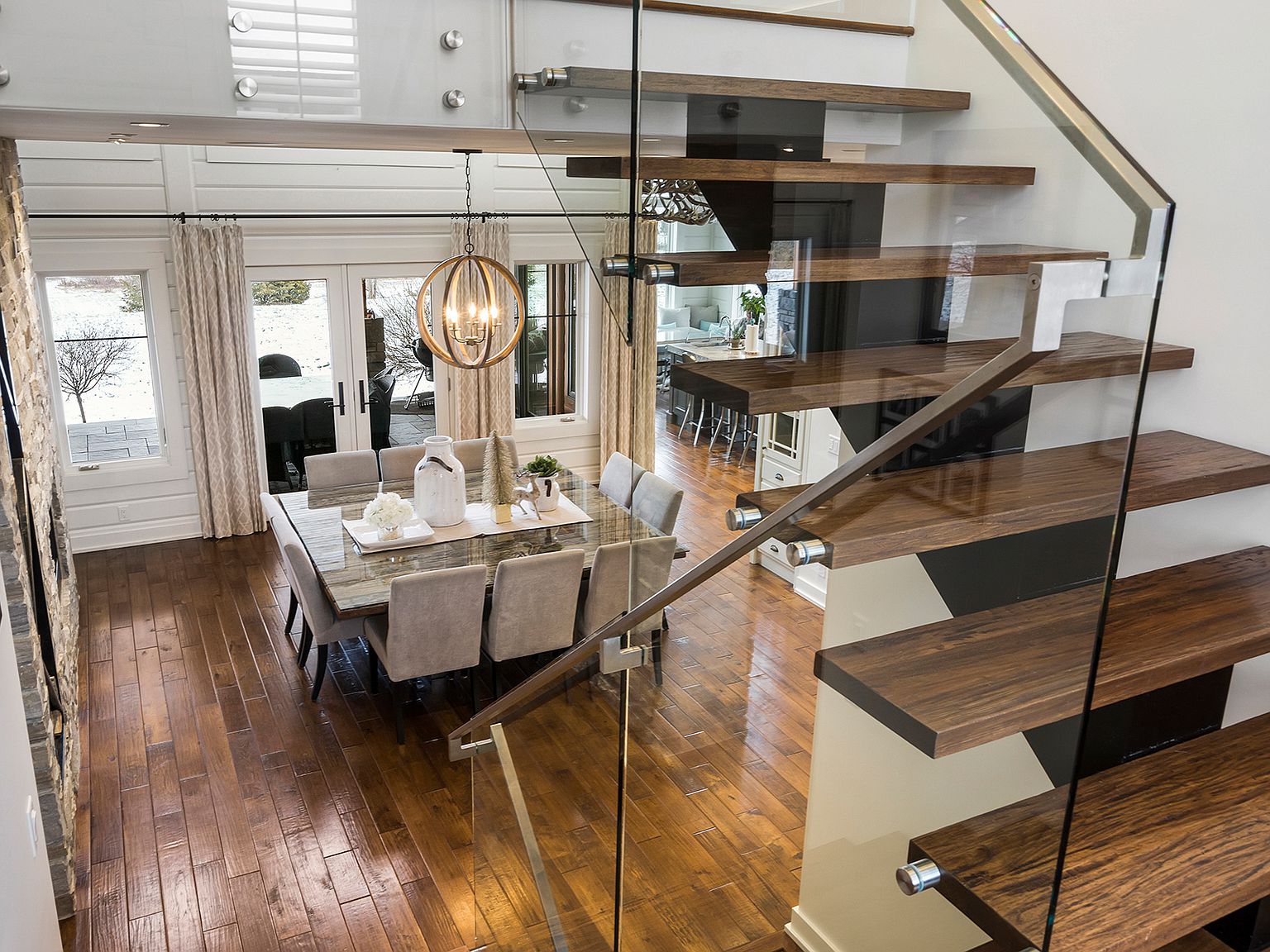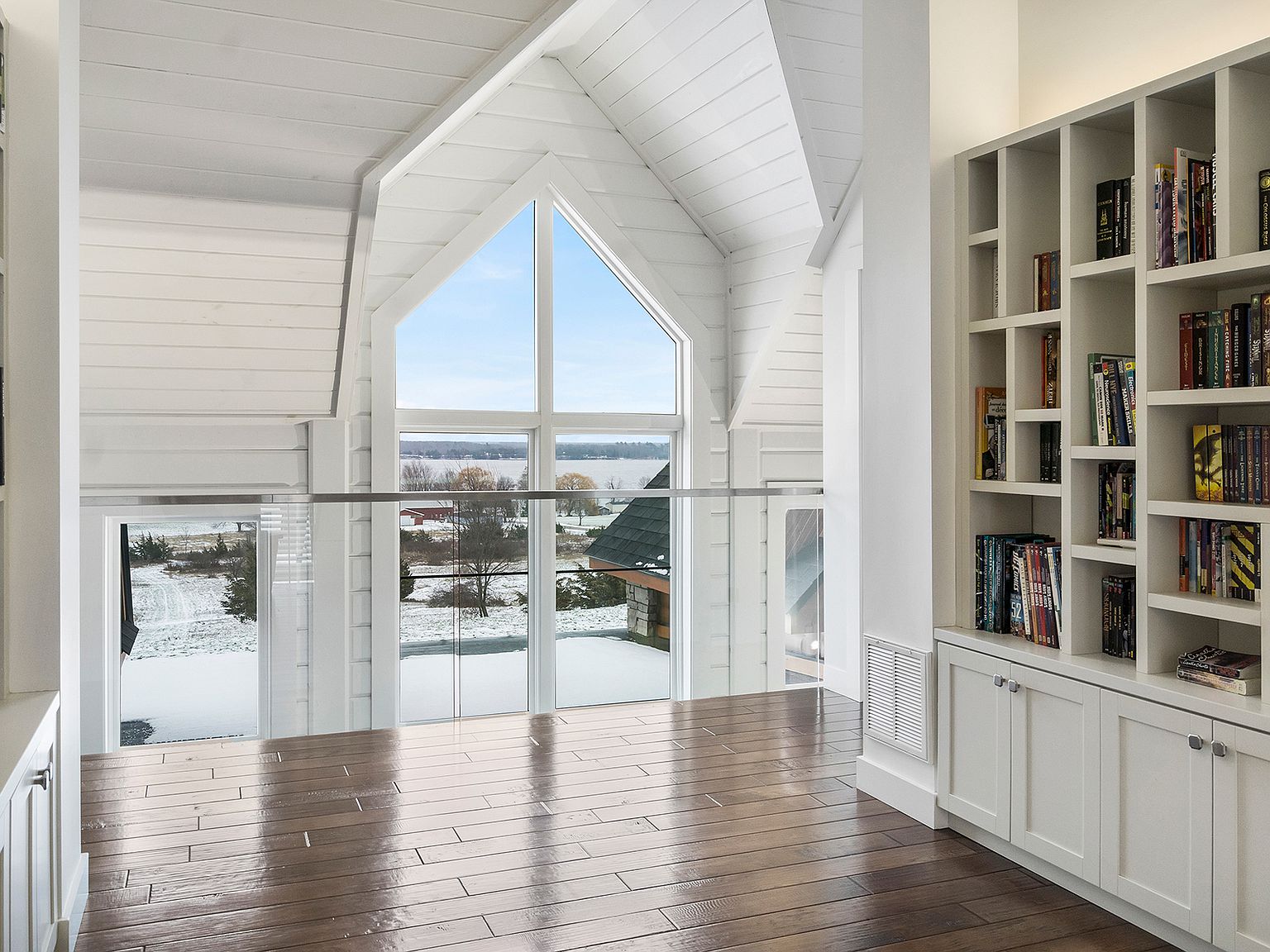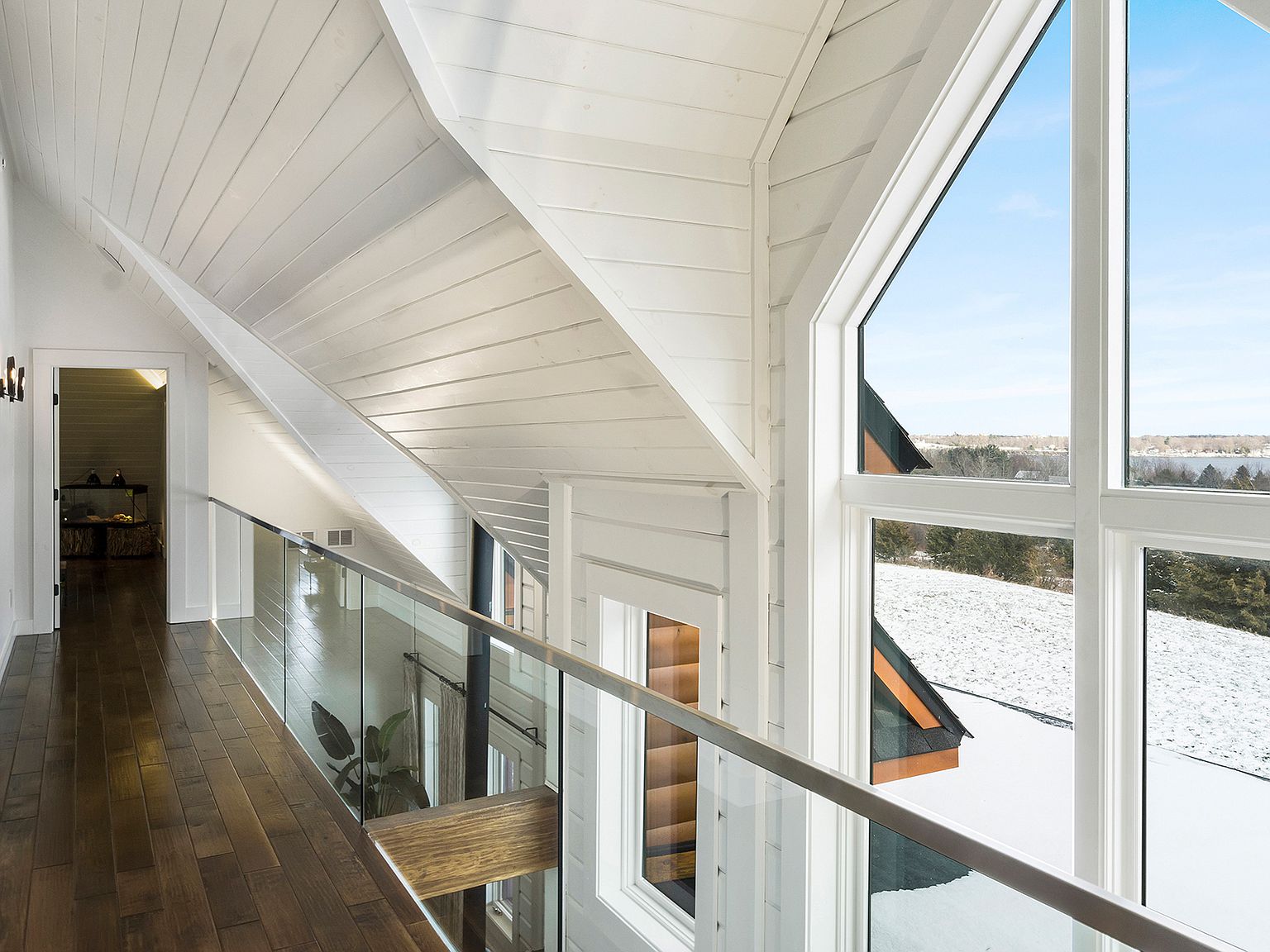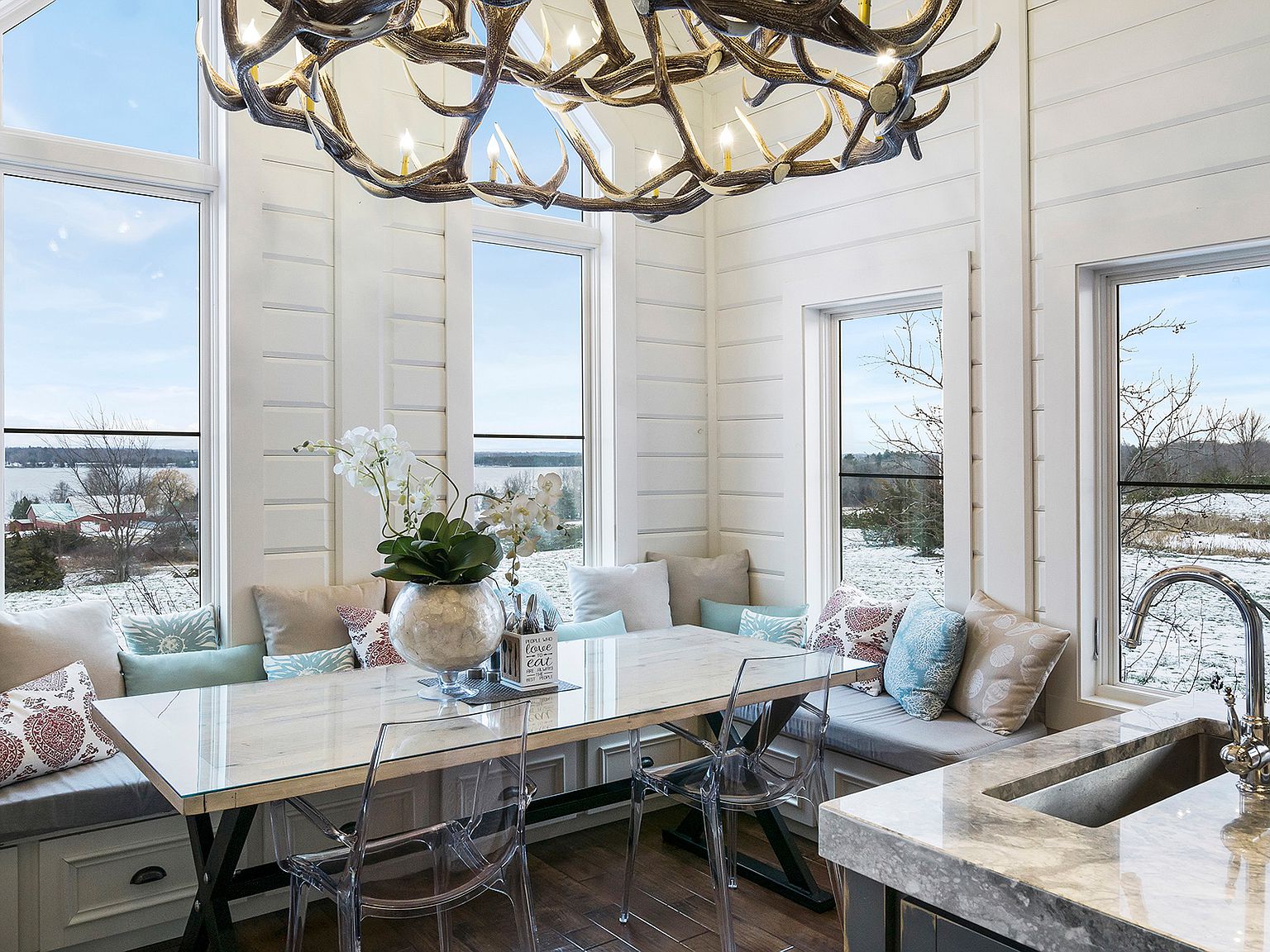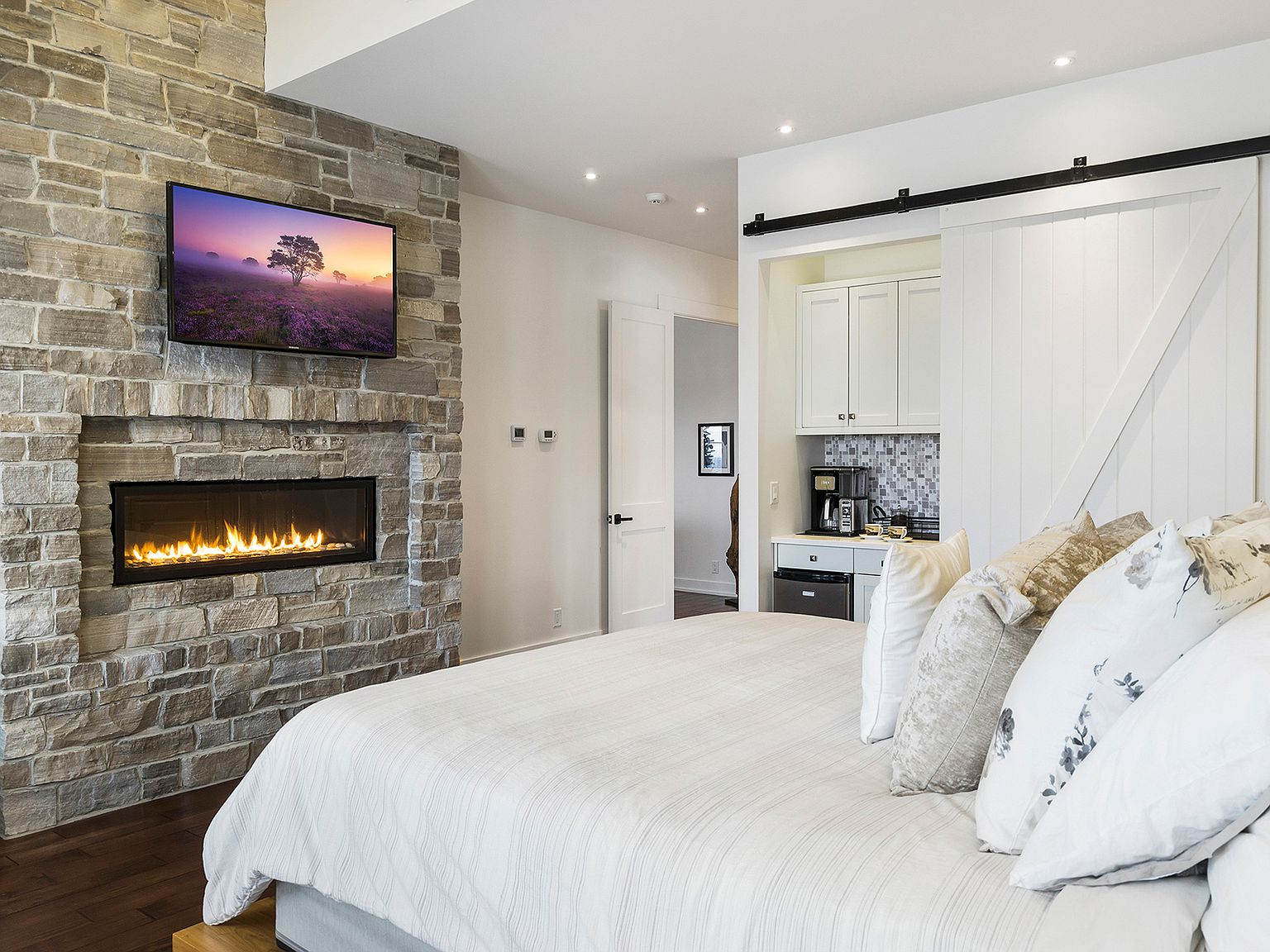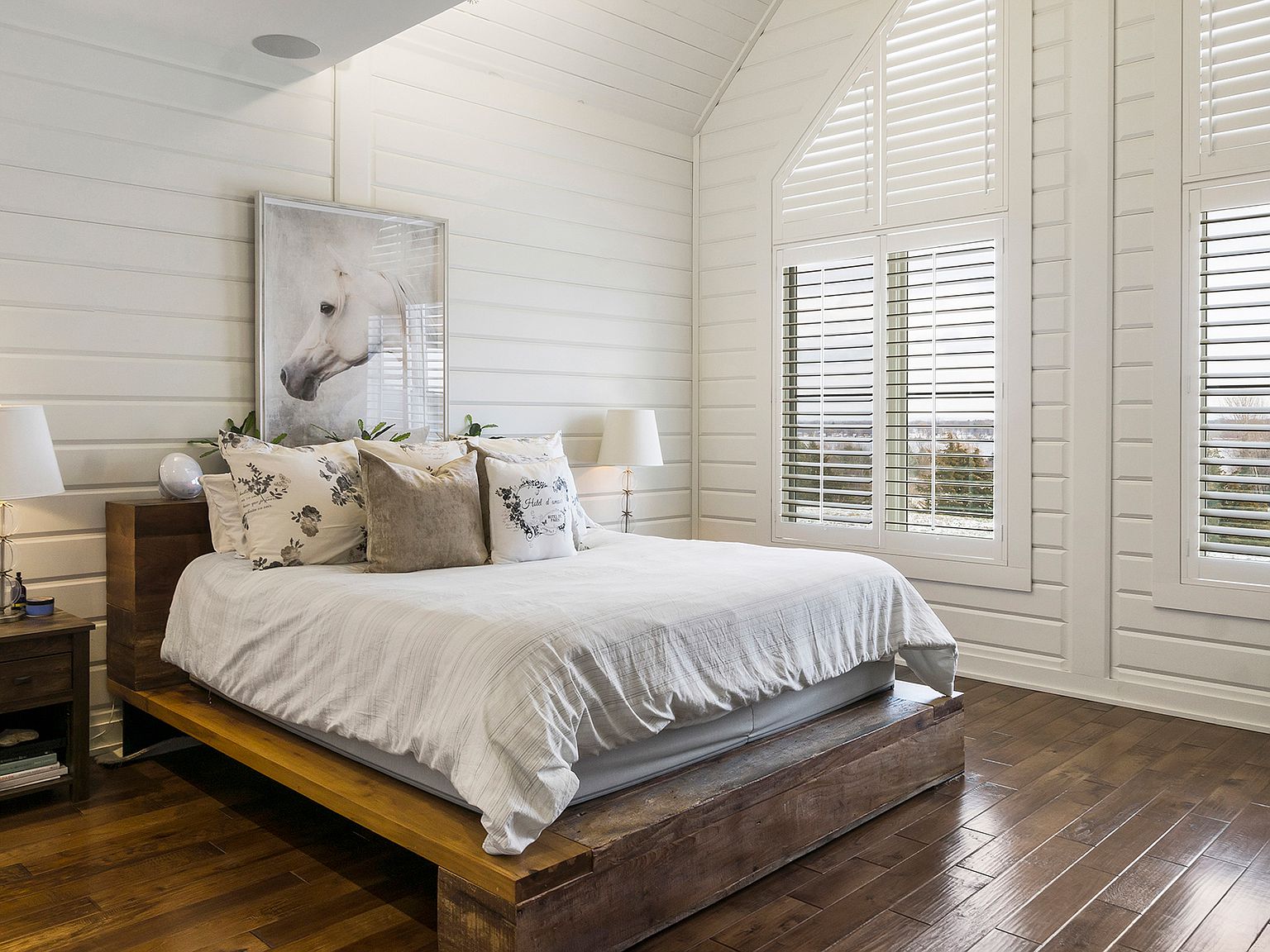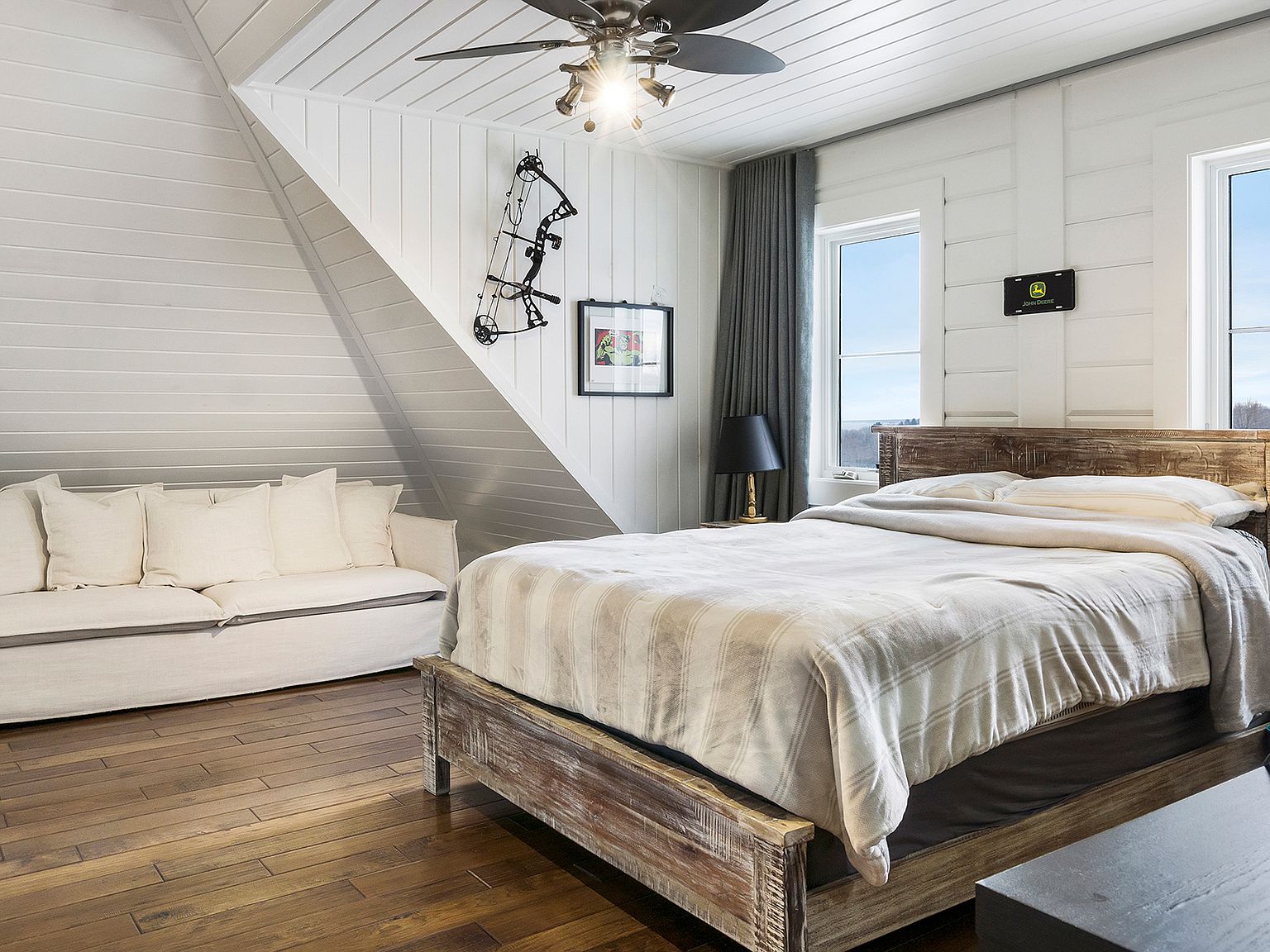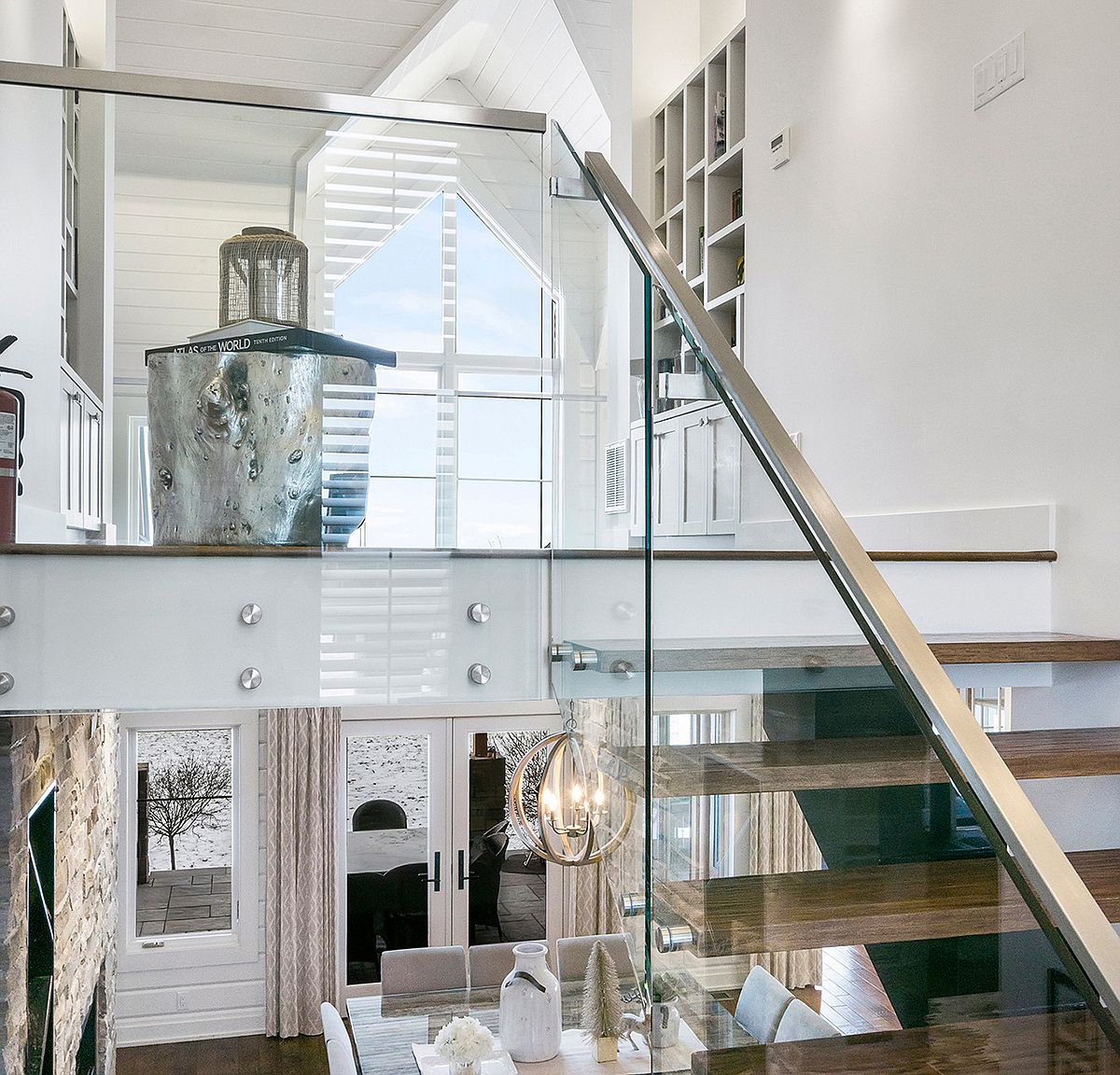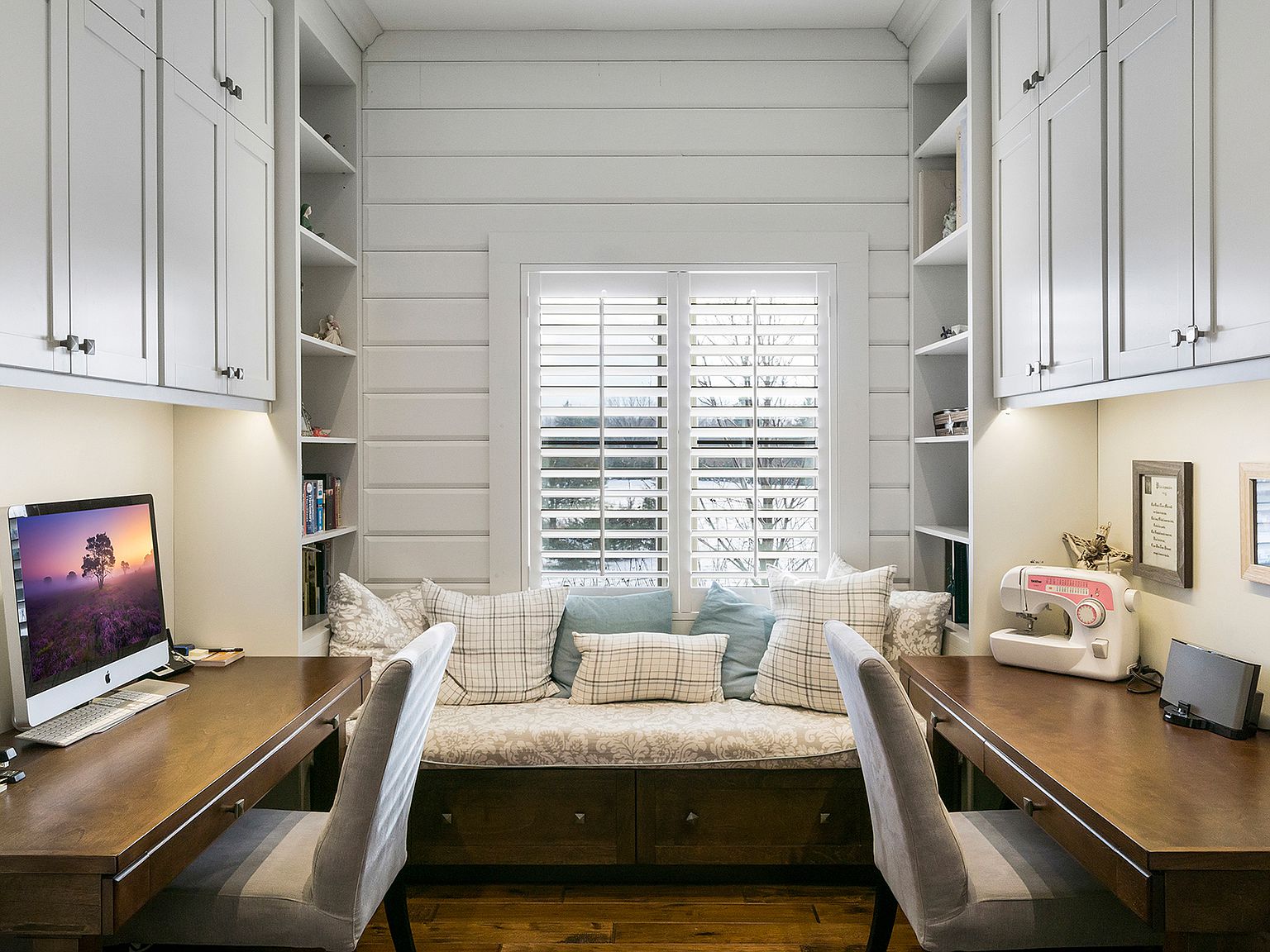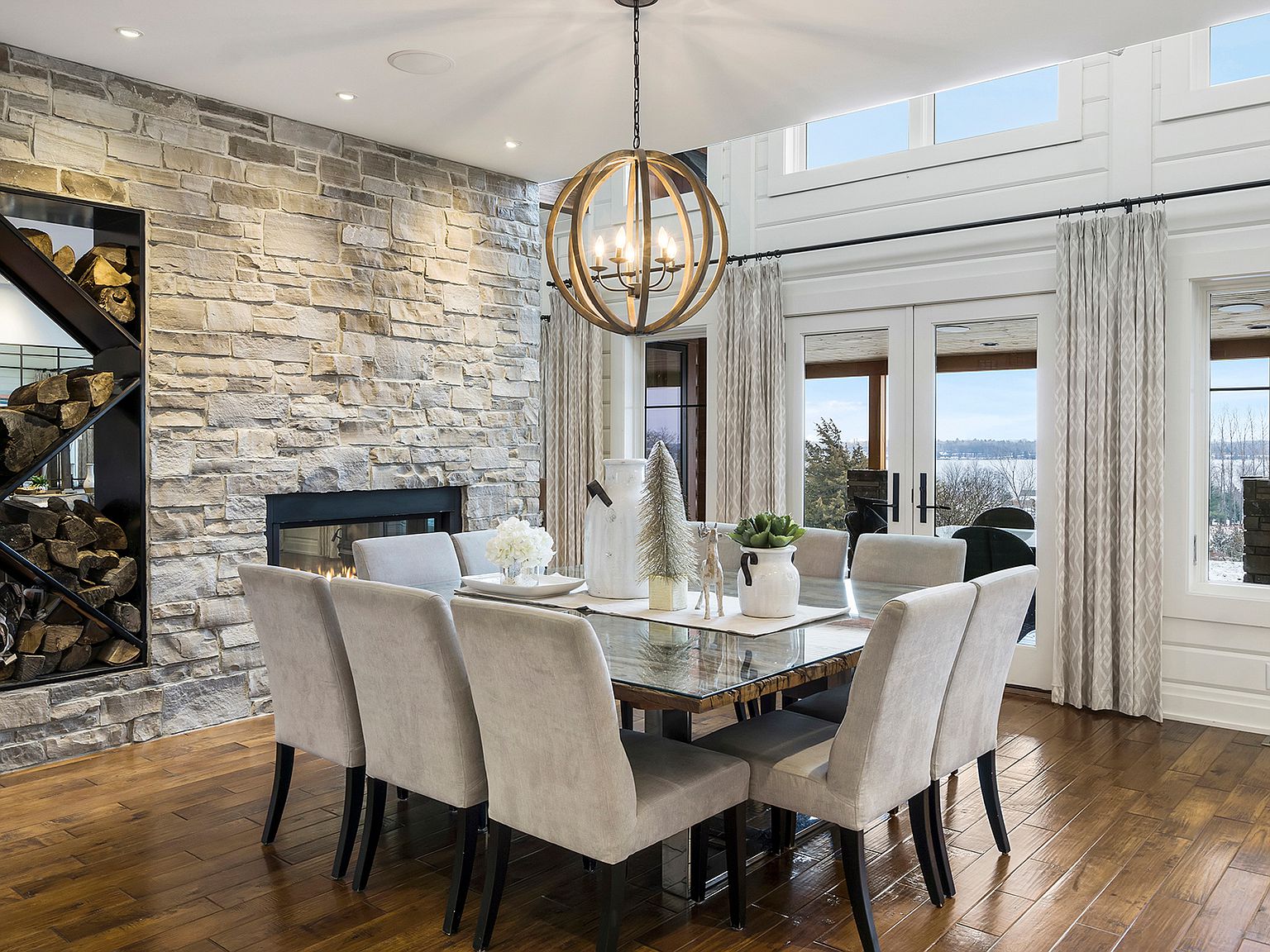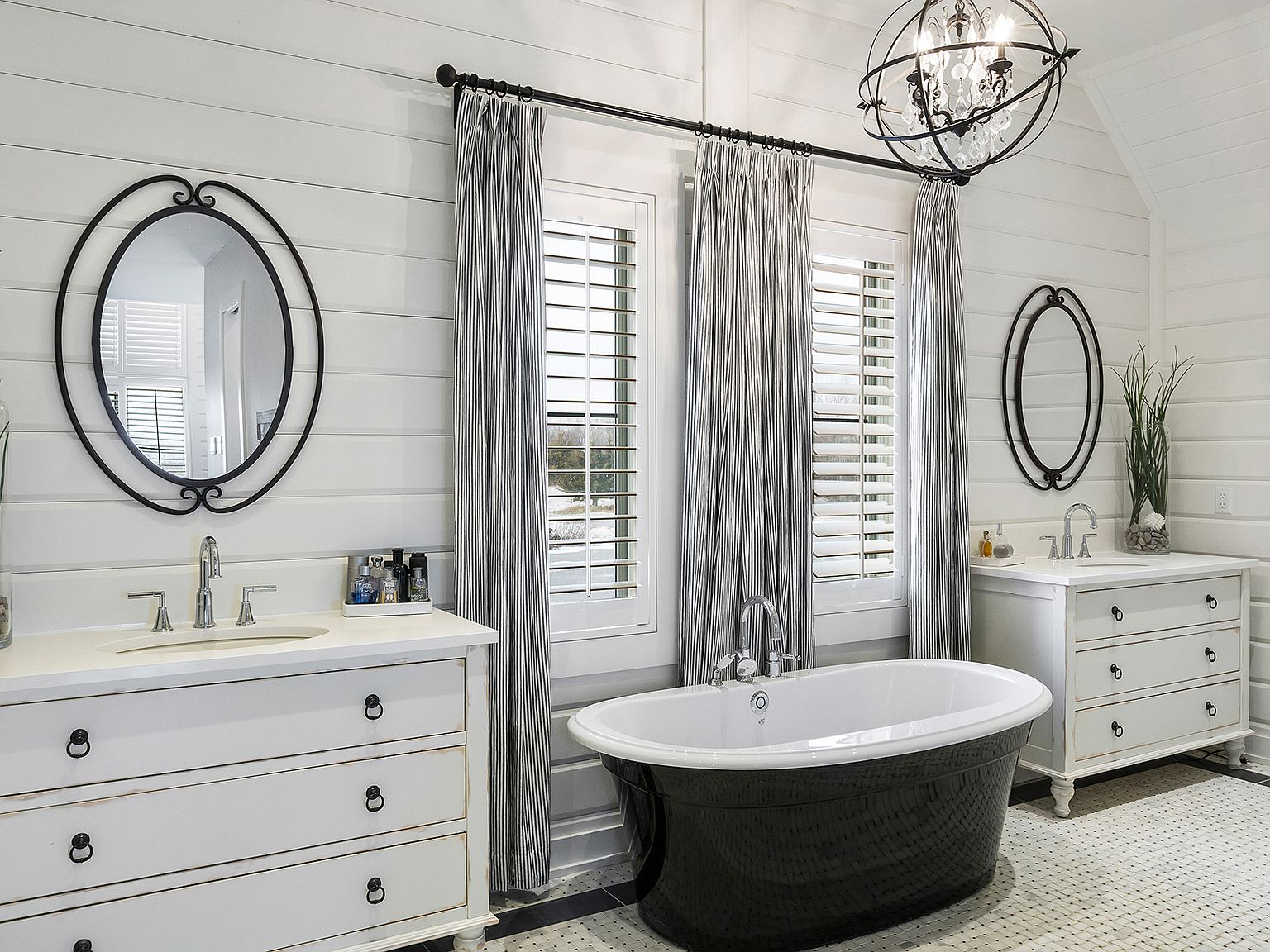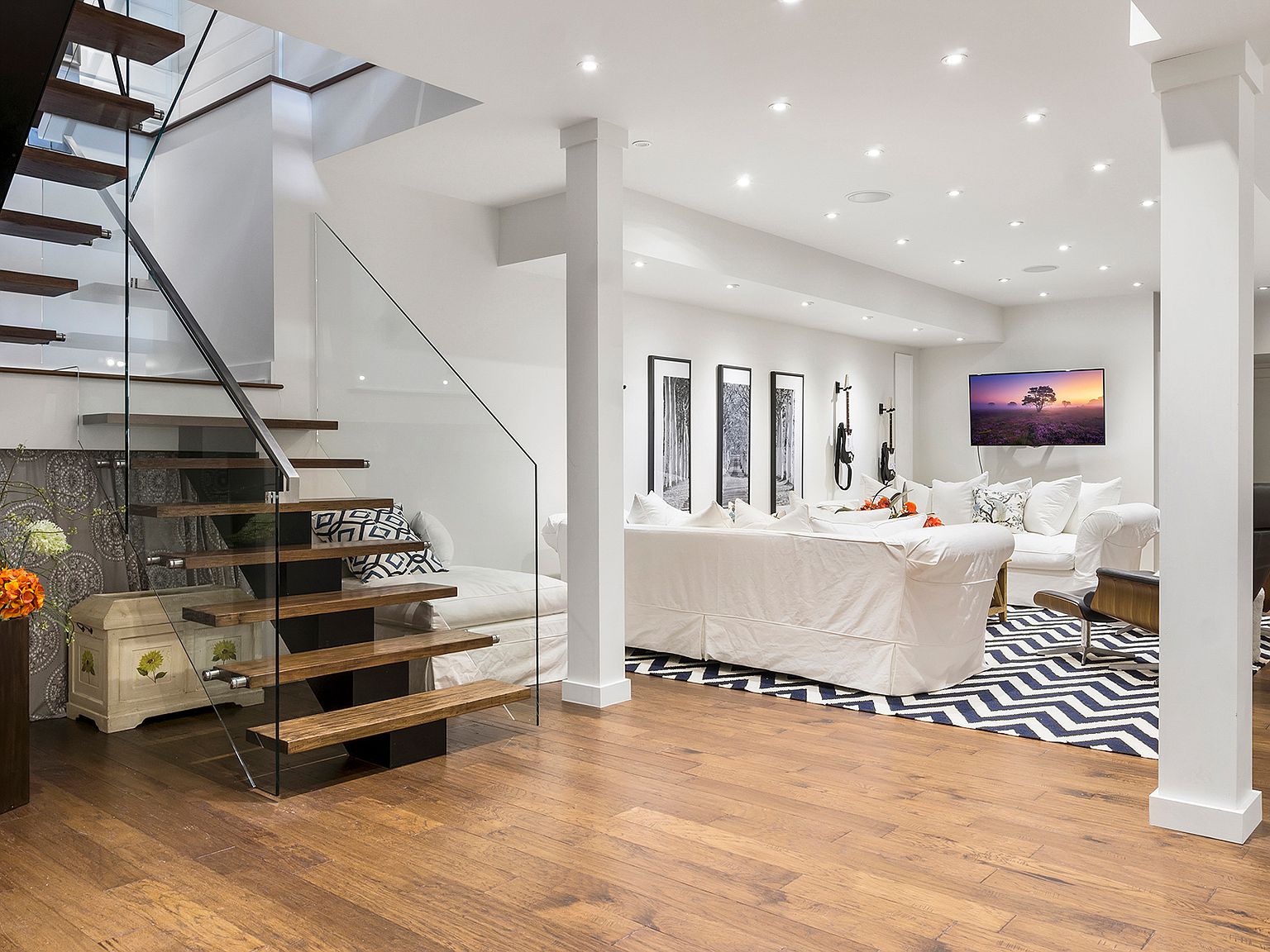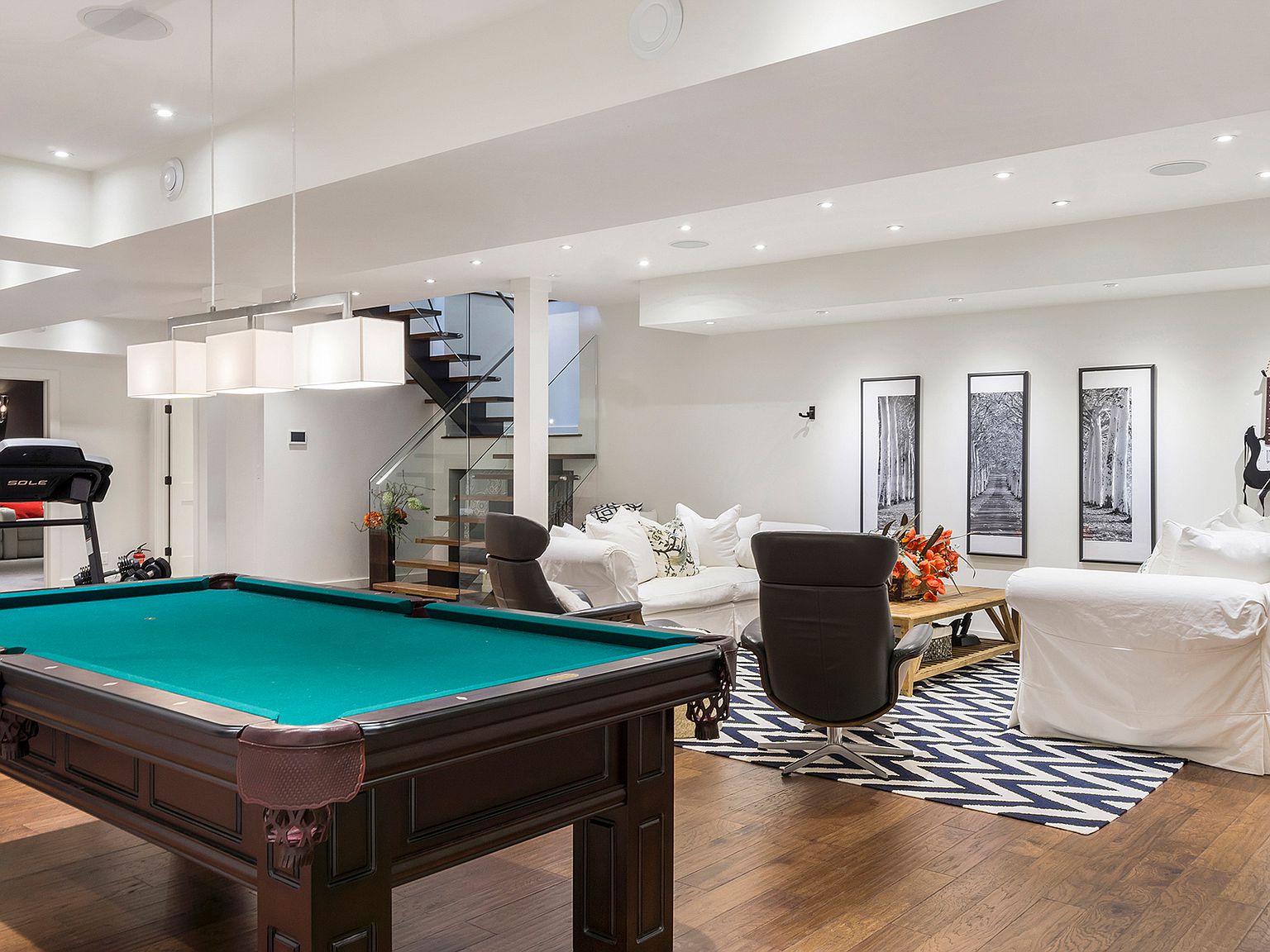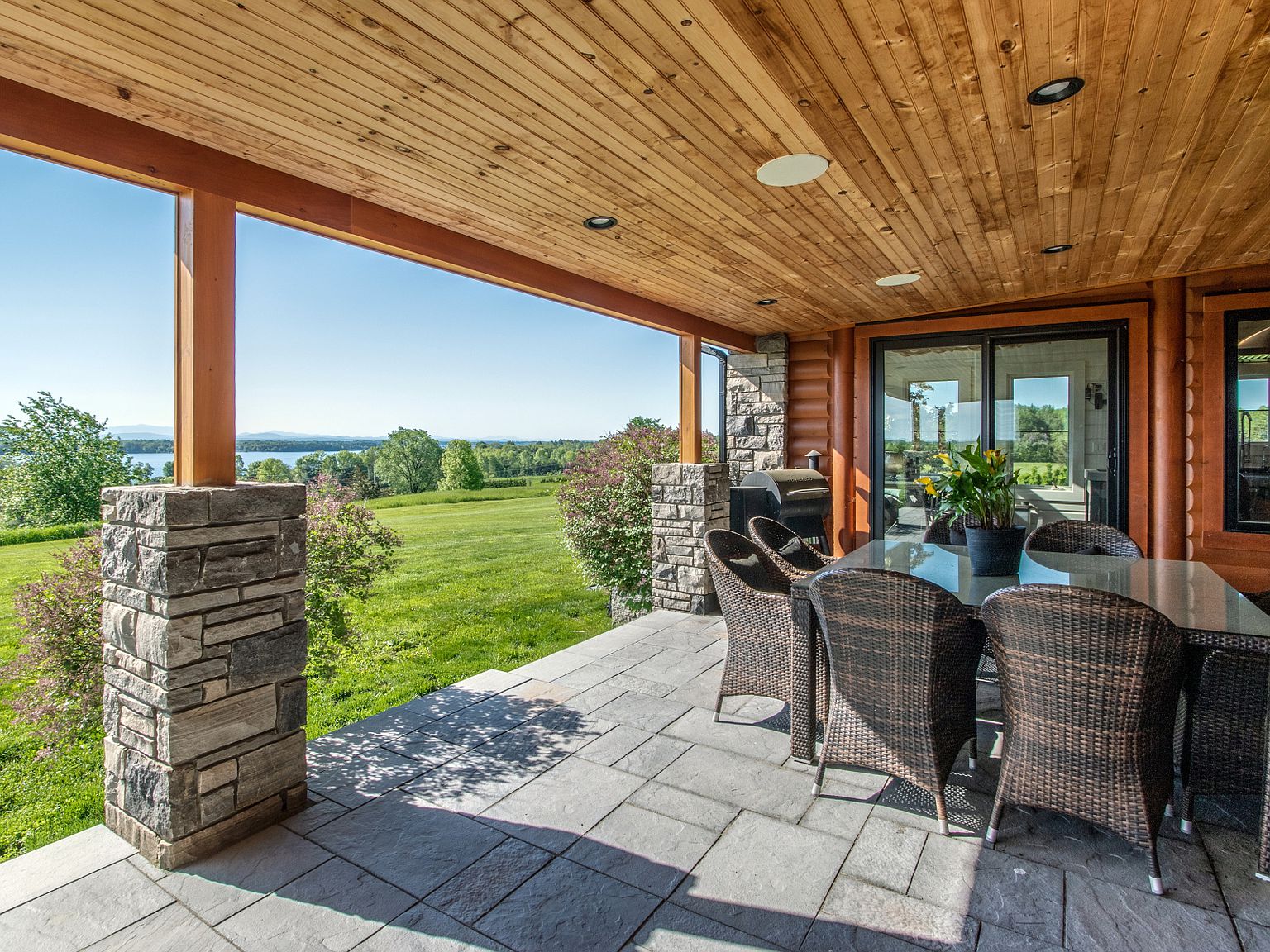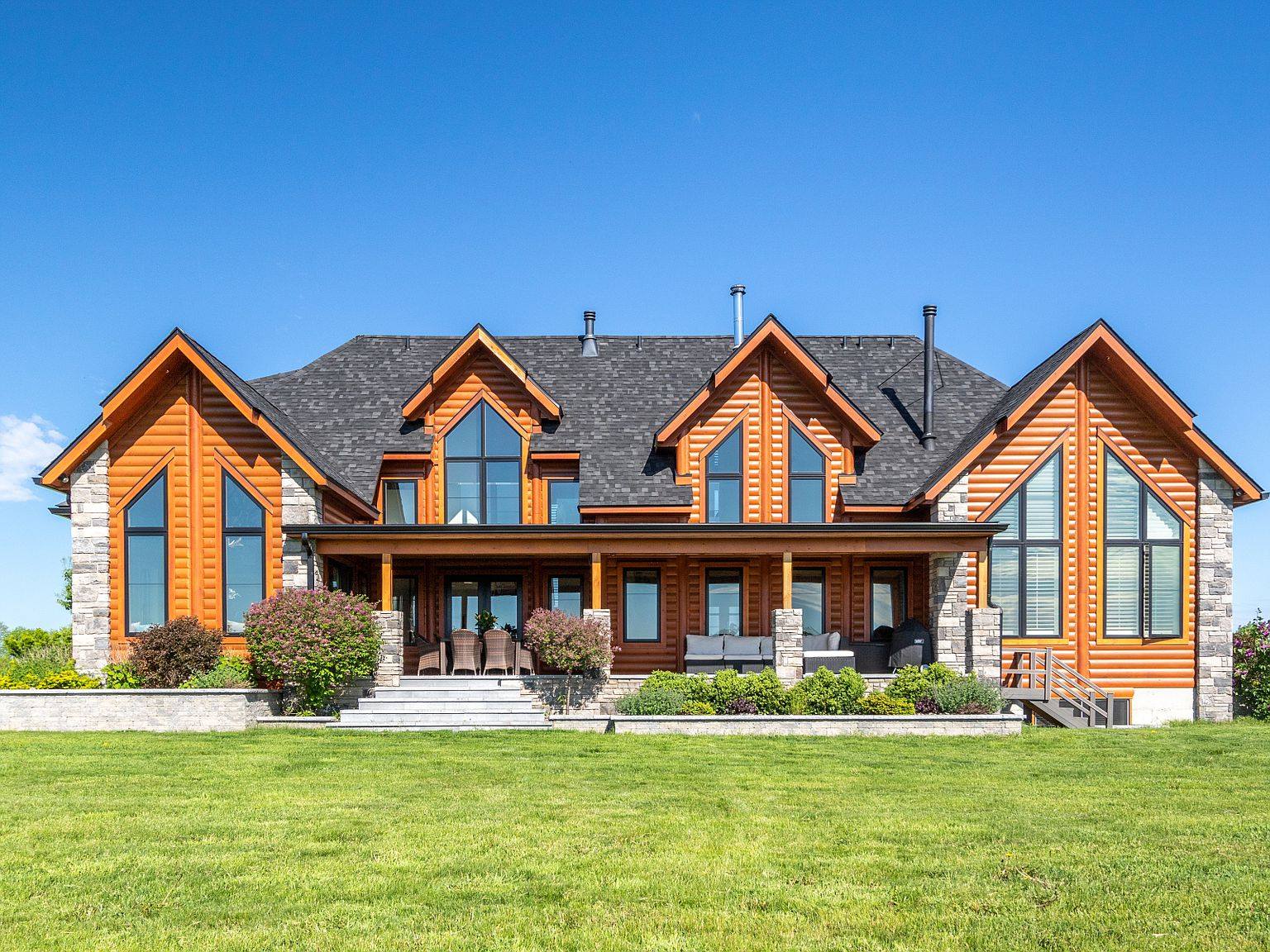 Like every Timber Block home, the Tahoe is highly energy efficient, sustainable, and built with our patented, green technology.  Our innovative, panelized home building system allows families to build the home they want. Timber Block walls  are made of Eastern White Pine and are injected with a medium-density closed cell polyurethane insulation. The wood is then bonded under thousands of pounds of pressure and thru-bolted every 24 inches. The panels are stacked and delivered to the building site and installed using a crane. Timber Block homes are highly energy-efficient, can be built anywhere and assemble in hours. We are proud to offer guaranteed support from Timber Block experts, Timber Block is proud to be Holmes Approved. 
Ready to chat about your project?
CREATED BY
Timber Block Experts