It's no surprise to hear the level of energy efficiency in a home is extremely important. How you get to the highest level depends on the type of home you build.
Timber Block utilizes a unique, panelized  system – a structurally insulated panel, which results in a tremendous level of energy efficiency. The Timber Block product is most certainly where the industry is going in terms of energy efficiency.
While some may think the efficiency is dependent on certain parts of the build, but the fact is, the efficiency of a Timber Block home specifically, starts right from the beginning of the process – the design phase. During this time, the client will meet with our in-house designers who will draw up their plan, make any modifications for their needs, but also create a plan that is as efficient as possible.
As far as the insulation of a Timber Block home, that process is entirely unique – it is in fact, a patented process. Our partners at BASF created a mix that is only for us – which results in the high level of energy efficiency – you will never find any voids at all in the wall cavity. In addition, Timber Block homes have a tight thermal envelope – this means our homes can meet any of the energy certification programs, and be net zero ready.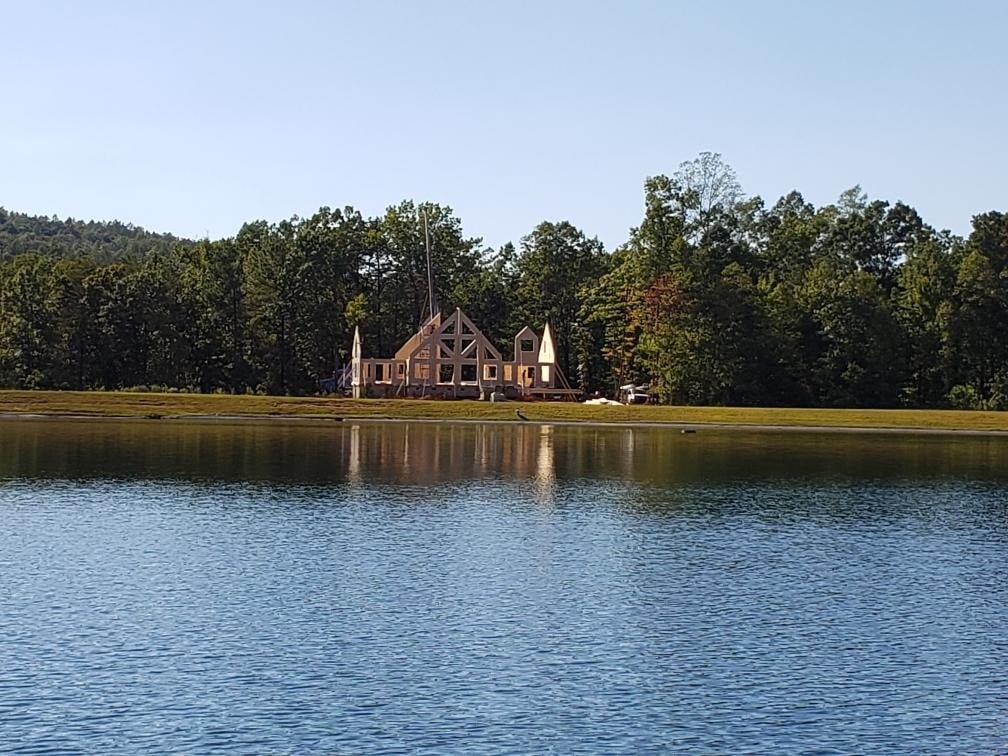 More about Timber Block
Thanks to the nature of the Timber Block process, the walls can be installed in less than a day – saving tons of time and money, and with the added benefit of avoiding any weather related issues, as the panels are only delivered when the site is prepped and and ready.
In addition, the entire Timber Block process means you can build a Timber Block home…anywhere.
Timber Block is a proud partner of the Mike Holmes Group, and has integrated their 3-step inspection program. This is a third party inspection program – no matter where you build in North America, there is factory inspection done that is certified by a Mike Holmes inspector. The second step is a framing inspection. An inspector will come out and make sure the home has been installed properly. The third part is an energy inspection. A blower door test will be done to make sure all the elements are sealed and properly accounted for.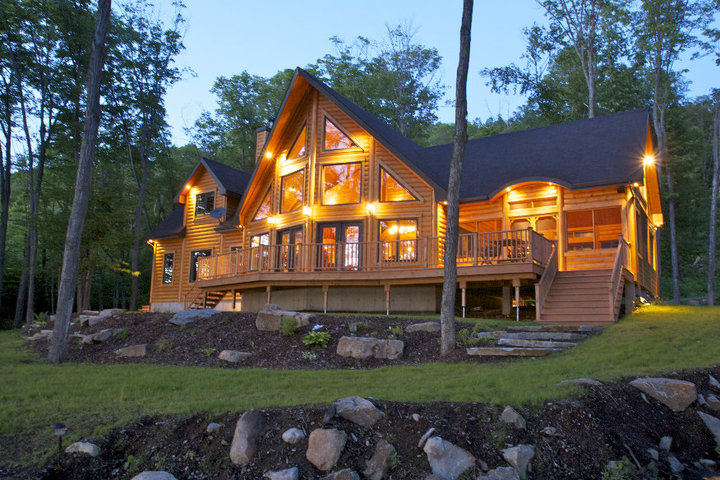 Ready to chat about your project?